KAMIKAZI™️
WEED DELIVERY Toronto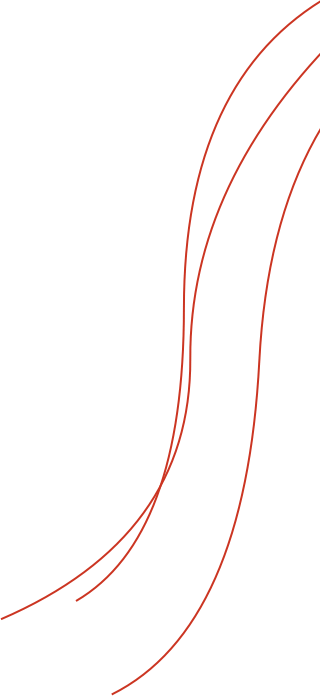 About Same Day Weed Delivery
KAMIKAZI™️ offers free same day weed delivery service in more than 15 cities in Greater Toronto Area (GTA).Our same-day weed delivery menu offers a great selection of  top-shelf weed, hash, cannabis-infused edibles, vapes, and concentrates. Pick your city to learn about weed products available in your location. 
Simply place your order online. You will be notified about the time of arrival once your order is placed. Order updates will be sent to you via text message. Wait time depends on your location. Pick your city to learn more about your expected wait time. 
KAMIKAZI™️ Guarantees fast same day delivery. We will add a gift to your order if we are late. 
Kamikazi Offers free same day weed delivery in the following cities. Please choose a weed delivery near you to learn more.
we love to serve our customers
'Kamikaze has clear communication with their clients, You speak to a live agent, a real human being. You can ask questions about products and the agent will kindly and patiently help you with your choices and decisions as they gently guide you and navigate you. You can honestly ask about strengths and levels of different strains. You can take your time to make a wise decision and choice. There is no stress or anxiety. Kamikaze is very professional and has knowledgeable agents ready to help you. I don't like only online orders that other companies offer. Kamikaze has real people with real honesty and knowledge.'
'Kamikaze has very friendly and polite Drivers that deliver right to your door. Very impressive. The product is professionally wrapped up in a pharmaceutical bag (like from a drug-store) . I find this very discreet and highly professional.'
'Amazing customer service! Assisted me with an order for my grandfather who is elderly and restricted. They even made an exception and hand delivered to my grandfather's apartment door as he is disabled and cant come down to front lobby. Cash received upon delivery-loved that I didn't have to pay upfront. They're egar to help and meet your needs. Thank you Damian 🙂 p.s. Grandpa Loved the Herb 🌿 💚'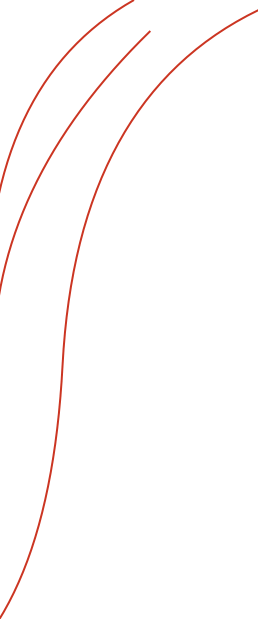 KAMIKAZI™️ offers up to 50% sales on select items. Everyday there are more items added to our sales menu. Check our sales menu to see all cannabis products on sale.
We offer a huge selection of weed deals and discounts. We also have a deal for every day of the week.  Dont forget to check out  available weed deals in your city before completing your order.
Happy shopping and dont forget to treat yourself!!!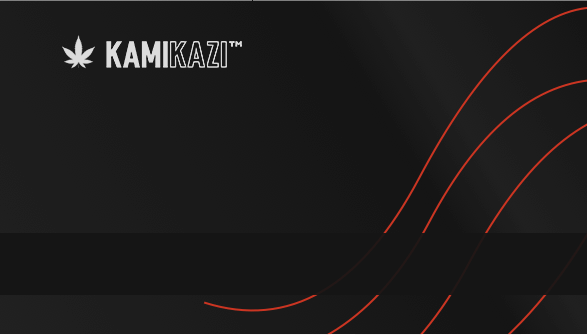 Refer a friend to us and you will both earn $10 Store Credit! *All referrals must go through first time customer process and reside at a different address than their referral partner*